License Installation
On the current machine, run License Server Admin Tool (from Start Menu, product folder), confirm Host (server name) and Port (27099) and click OK.
(These values can be left as defaulted on all Standalone and the majority of network server installations)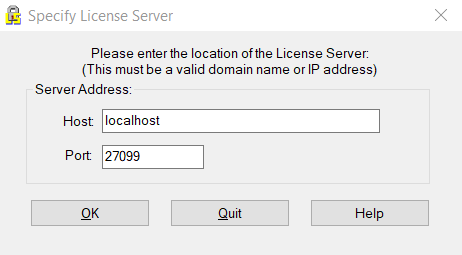 Select 'Add New'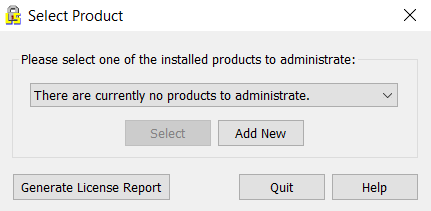 Add the License Number and CD Key that have been provided in the registration email, you can add additional products one by one.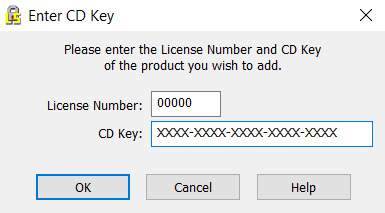 Licenses successfully added will show as in this example:-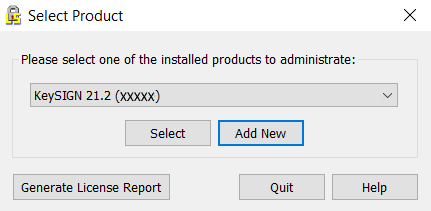 License Activation
To Activate Each of the licenses now press the Select License button then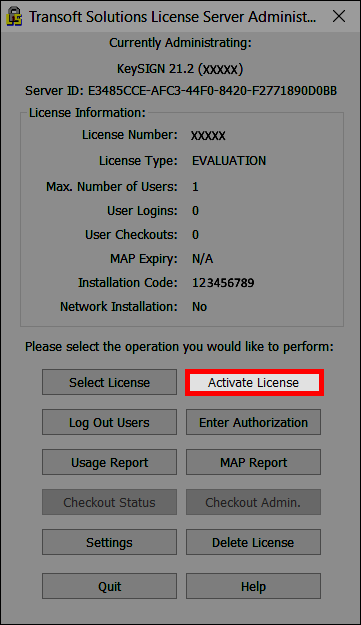 You can now activate the license by pressing the 'Activate License' button and then from this box 'Activate License' this will retrieve the activation from the internet.
For computers that are not internet enabled
Email the information above to auth_key@transoftsolutions.com for an activation code and follow the manual activation method below.
to Activate press the 'Enter Authorization' button.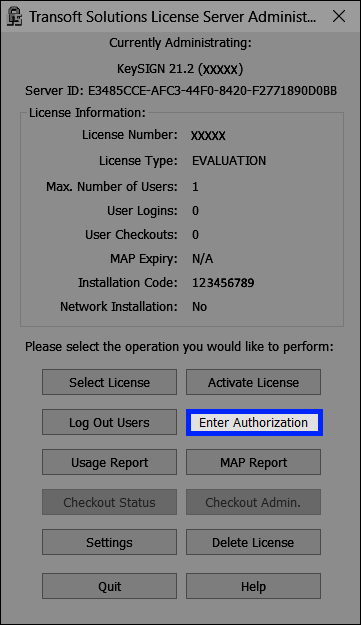 Complete the Authorization with the information provided by support in the Authorization Key box.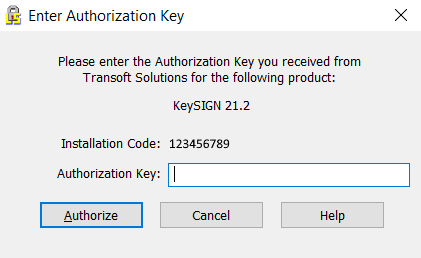 This will complete the activation of either the Standalone or Network licences